Blackstone sells 5.7 crore units in Embassy Office Parks REIT for over Rs 2,000 crore, Real Estate News, ET RealEstate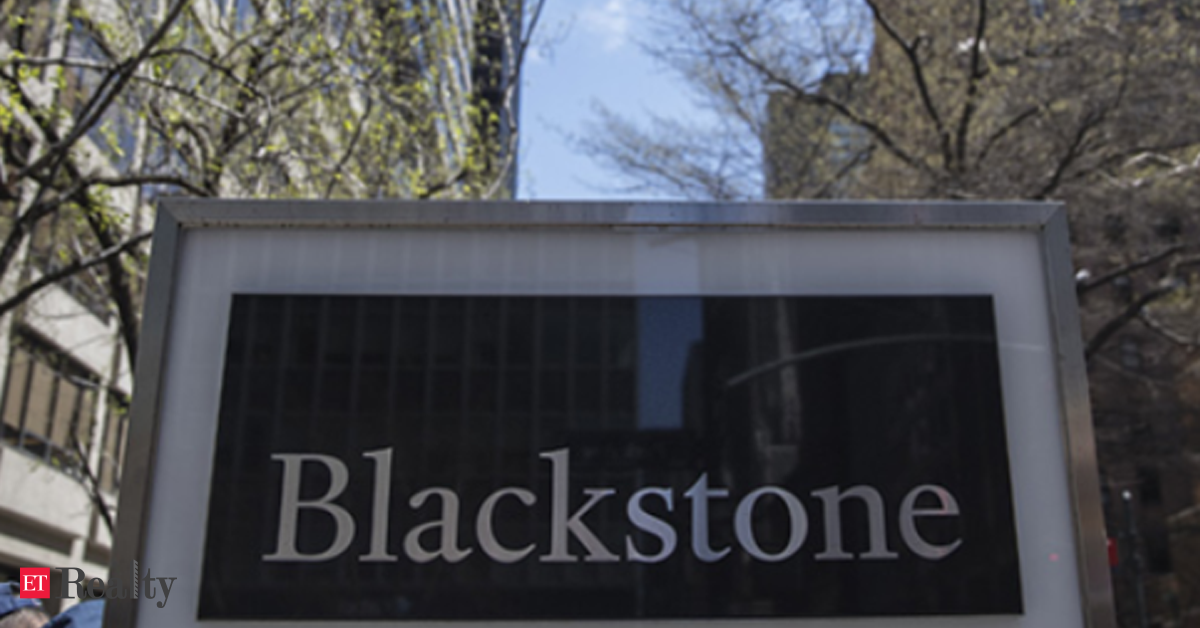 NEW DELHI: Global fund Blackstone has sold approximately 5.7 crore units in Embassy Office Parks REIT for over Rs 2,000 crore (USD 275 million) as part of its strategy to monetize part of its investment, sources said. Embassy Office Parks REIT is the nation's premier real estate investment trust (REIT), sponsored by real estate company Embassy Group and Blackstone.
Embassy REIT was listed on the stock exchange in April 2019 after raising nearly 5,000 crore rupees through a public offering.
According to BSE wholesale transaction data, Blackstone Group entities sold nearly 2.73 crore units at Rs 355 each, for a total of around Rs 969 crore.
However, sources said the Blackstone Group sold around 5.7 crore in units overall through multiple stock exchange transactions to raise around 2,025 crore rupees.
Not all transactions were counted as wholesale transactions, as some were below the cutoff for these classifications.
No less than 14 Blackstone entities sold a total of 5.7 crore of shares for Rs 2,025 crore, the sources said.
The Embassy REIT unit price fell 4.76 percent Wednesday to Rs 355.84 each on BSE.
After the deal, Blackstone's stake will drop from around 6% to 32%, sources said.
Embassy Group owns around 12% of the capital.
When contacted, Blackstone, Embassy Group and Embassy Office Parks REIT declined to comment.
Also in June of last year, Blackstone had raised around $ 300 million (roughly Rs 2,270 crore) by selling its shares in Embassy Office Parks REIT.
Blackstone has deployed over $ 12.5 billion in the Indian real estate space.
In addition to Embassy REIT, Blackstone sponsored the country's second REIT, Mindspace Business Parks REIT.
Earlier this year, it acquired the office, retail and hospitality portfolio of real estate company Prestige Group.
The Blackstone Group currently manages over $ 50 billion in assets in India.